Smile - it's a brand new day!

Optimist World
Daily look on the bright side

Optimist Videos

Our Collective Good
Online magazine highlighting inspiring, enlightening, thought-provoking, informative, joyful content representing Humanity's Collective Good.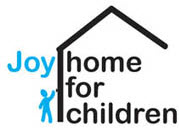 Joy home for children
Hyderabad, India

Letters Of Note
Correspondence deserving a wider audience

Dr. Wayne Dyer
Self-Development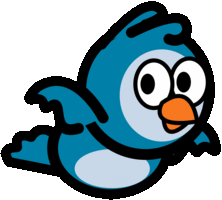 South Africa Good News

A Daily Inspiration
BE THE CHANGE

---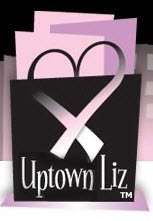 Uptown Liz - making a difference

KIVA - Change a families life

Feeding America
Their mission is to feed America

The Care Bags Foundation




Great Nonprofits

Do Some Good - an app for change

Operation Nice - encouraging people to do good

Ifyc
What if faith groups worked together

Intersections International.org
Building respectful relationships between diverse groups

It Gets Better
Believe Out Loud
Global Soap
How a bar of soap can help someone

Toms
Shoes for need

Modest Needs
Promotes the self-sufficiency
of low income families





Beyond Borders
RedR
People and skills for disaster relief

Spark Program
Apprenticeships that changed lives

Kickstarter
Invest in ideas - fund creativity

Water.Org
Get involved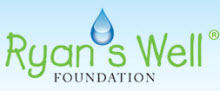 Ryan's Well

Flying Kites Charity

Free The Children

Alex's Lemonade Stand

Kids Saving The Rainforest



The Ladybug Foundation

The Shadow Angel Foundation

Heifer International
Give the gift that keeps on giving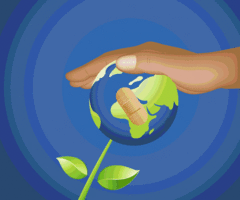 Works Conversations
Art and beyond

ServiceSpace

Artists Inspire Artists

Inspire Me Now

I Heart My Art

Inspired By Artists

Inspiring Artwork - video

Starry Starry Night - video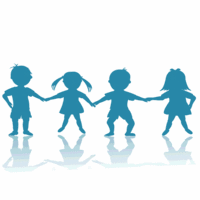 ---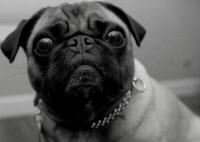 The Doggy Diary
Jan's Funny Farm
B.J. Taylors Dog Blog
Peggy's Pet Place
Halo Pet Foundation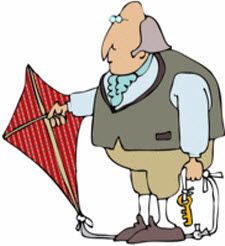 Benjamin Franklins Daily Diary
How does your day compared


Inspiration through poetry 

Poetry Videos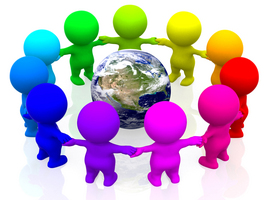 If you know of a positive news web-site
then email me

Ode Wire
Intelligent Optimism

Inspire Your Neighbor
Share your stories of inspiration

Random Acts of Kindness Foundation
Inspiring people to practice kindness

Featured Bloggers

USA Today Kindness

Gives Me Hope

Daily stories of good

Help Others.org
Small acts of kindness

Do One Nice Thing

CNN Heroes
Be the change





Inspiring Young People
Never give up




Inspire My Kids

Inspiring Story Autism

Kids - inspiring stories
Show the world what's possible

Kids Give Me Hope

Starfish - an inspirational story

Mattie J.T. Stepanek
The boy who inspired the world

5 Videos To Inspire Teachers

Making Change Now - Bilaal Rajan
Tips from an underage overachiever

Gimundo - Good News Served Daily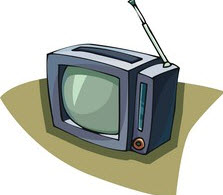 Videos worth sharing

The Don't Quit Video


Inspiring Cinema

Daily Life Inspirations

Think Different
Break the rules

TV Commercials That Inspire

Levi's Go Forth

Charity - Water With Jennifer Connelley

I'd Like To Teach The World To Sing

Ordinary People

Maybe The World Breaks On Purpose

America
O Pioneers

Paul Potts - What A Beautiful World

Paul Potts - Nessun Dorma

Paul's Blog

Paul's YouTube Channel

Concert
Optimist Videos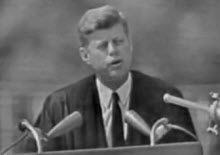 50 Incredible Historic Speeches That
Should Be Watched

10 Inspiring Celebrity Commencement Speeches

How To Live Before You Die
Steve Jobs

Penguins - BBC
Smile

Cheers Beer - It's the little things in life

Maybe - Michael Jordan
Failure

True Colors - Dove
Good Videos - inspire

Charice Pempengco I Have Nothing At All
Celebrate the small

Lin Yu Chun
You Can Shine - Pantene

Teach
You never forget a good teacher

Cancer - Lance Armstrong

You Raise Me Up - Values.com

Honesty - Pass It On

Spirit Of America

Ronan Parke
Because of You

Health Passion Love
The human spirit

Imagine

Inspiring Speeches of the 20th Century
A collage of speeches

Commemorating Mattie Stepanek

A Tribute To Mattie - Oprah
Inspired By Photography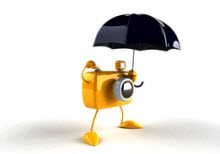 Intriguing Daily Photographs

PhotoBlink daily photo
Inspiring photographs

EarthShots
Live nature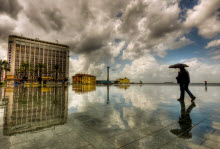 PhotosBoto
We promise an amazing photo every single day!

National Geographic photo of the day

Time - Light Box Pictures Of The Week
JS Online - Photos of the week

Steve's DigiCam - Photo of the day

Notes From The Road
Be inspired

One Inspirational Photographs

Sue Henry Inspirational Photography
Brentwood Photography Club

Pop Photo

SmugMug
Photos - photos - photos

Timothy Allen
Travels - Human Planet

WeatherScapes

Digital Photography Online School
Take the plunge

Trevor Clark
The Journey
Do Something Good

Wide Angle
ChaseJarvis
Photo Blog

Sue Henry Photographs

Alex Beadon Photography

Chris Nash Photography

And then she snapped
A woman and a camera

Little by Little Blog

Photography Blogger

Better Photo Of The Day

Daily Walks

Kat Eyes Studio

Sue Henry's List of Inspiring Blogs

Dream Tomorrow, Live Today, Cherish Yesterday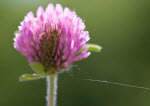 Sign up for Daily Ray of Hope
Every morning receive an inspiration photo
and words of wisdom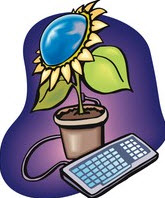 Inspiring Blogs

Meant To Be Happy

Six Simple Rules

Remember - A family history blog

Boomer Highway

Smiles and Trials

Sue Henry Blog
Wonderful photographs, as well

Touching and Inspiring Stories

NieNie Dialogues
Written by mother of four Stephanie Nielson, this blog uses words and photography to document her
joy-filled life

Not Martha
For those with a flair for crafts and cooking, this site
is a haven full of fun and unique ideas.